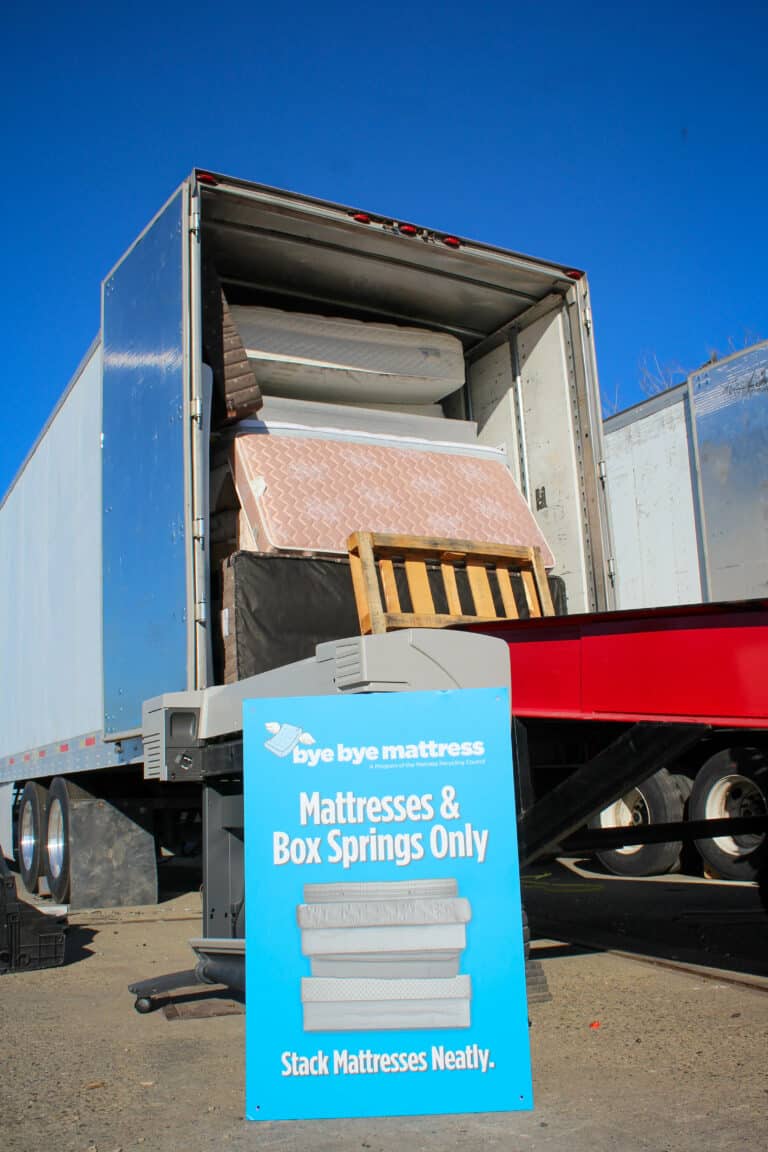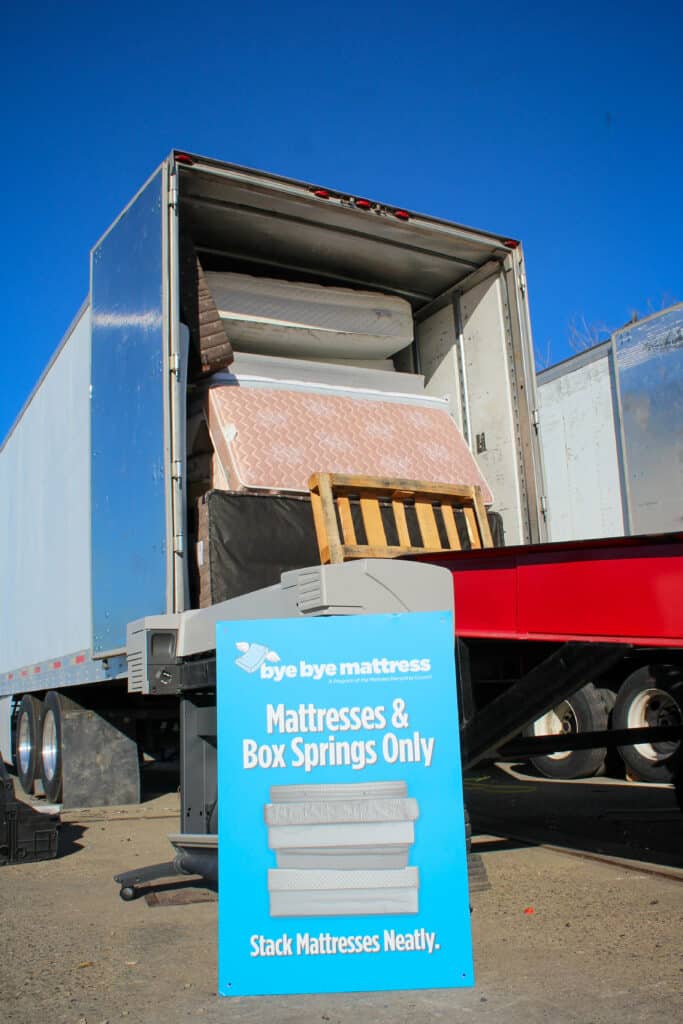 Saturday, April 30th, 8 AM to 5 PM the WPWMA is partnering with Bye Bye Mattress to take your old mattresses and box springs free of charge!   Did you know more than 75 percent of mattresses can be recycled into other products? Join our effort to divert valuable resources from local landfills and help […]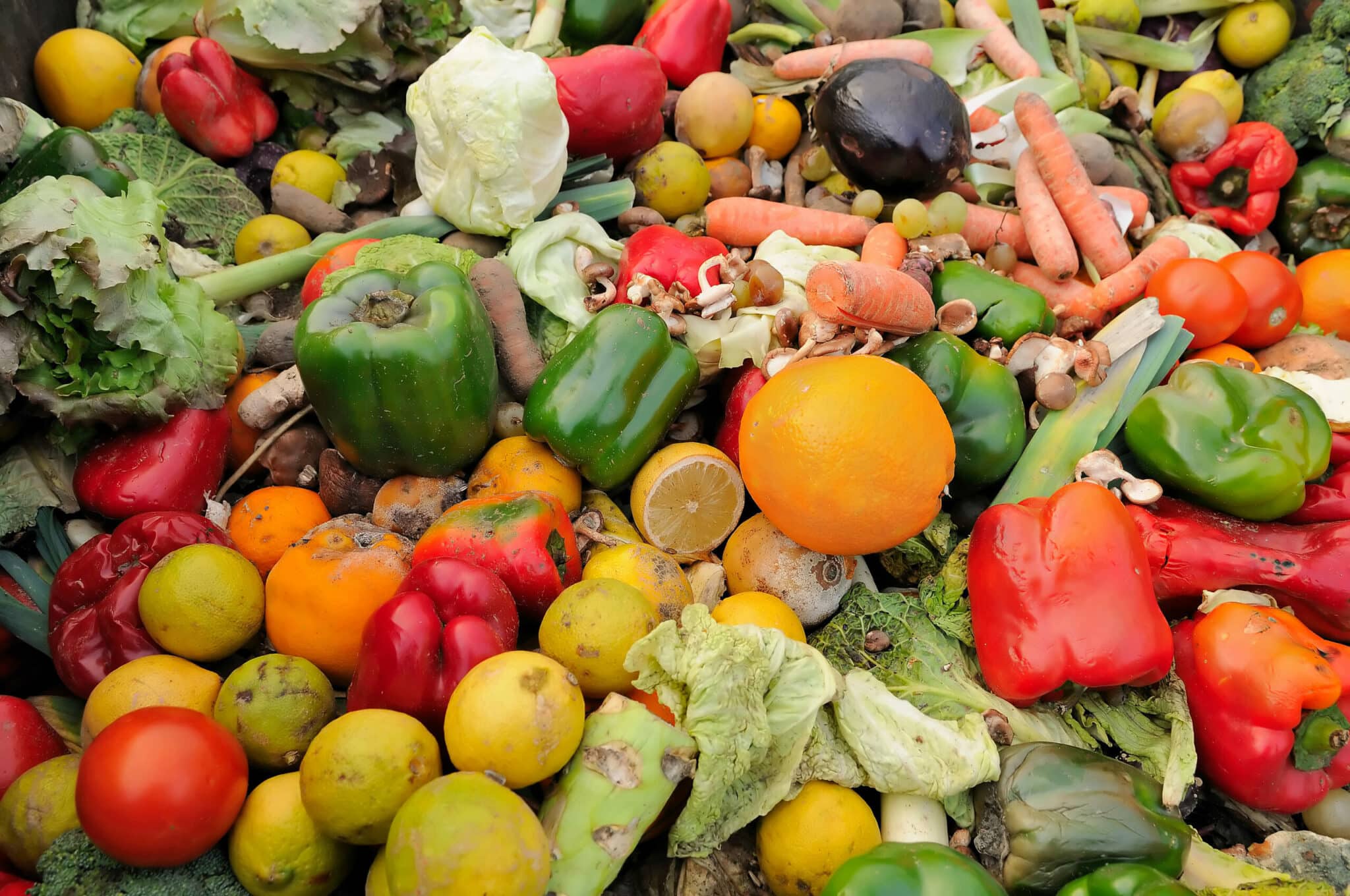 Read more about how the WPWMA is supporting state-mandated diversion requirements.   Visit the WPWMA organic waste resource page.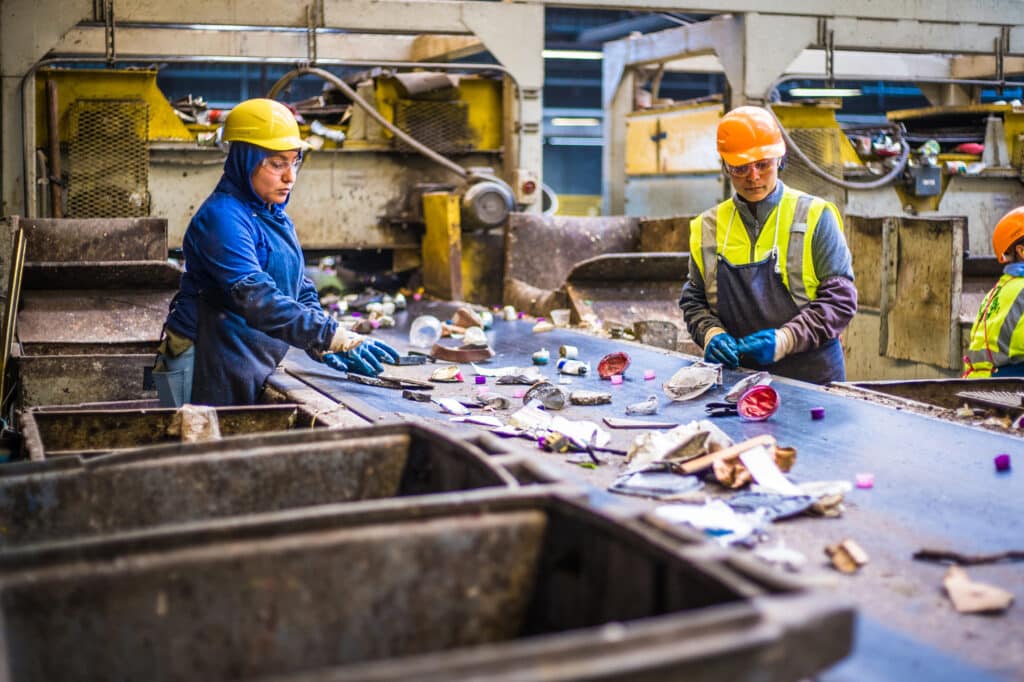 The WPWMA selected FCC Environmental Services, LLC as our new landfill and Materials Recovery Facility operator. FCC demonstrated its ability to meet regulatory requirements and increase facility diversion to help the WPWMA innovate the future of solid waste in western Placer County. Learn more here.